Greece was presented with particular success at the B2C outdoor event for pensioners "Seniordagen 2023"
Greece as an ideal tourist yera round destination was presented with particular success at the B2C outdoor event for pensioners "Seniordagen 2023", which took place in the central square Kungsträdgården in Stockholm.
It is an annual event that has been held since 2015, exclusively designed for the specialized audience of Sweden's pensioners (Silver Generation), which amounts to approximately 2,000,000 people and who own approximately 70% of the country's disposable income.
The Hellenic Tourism Organization – EOT participated for the first time in the event with a 48 m2 stand, as part of the strategic communication of the Ministry of Tourism and the EOT with the aim of promoting the tourism product of Greece, through the highlighting of thematic and special forms of tourism to a specialized audience.
Co-exhibitors of EOT are the Central Macedonia Region, the Loutraki Tourism Development Organization, the Loutraki Hotel Association, as well as the Grand Resort Lagonissi, which offer special thematic tourism products, such as thermal baths and wellness tourism, culinary and wine tourism, activity tourism.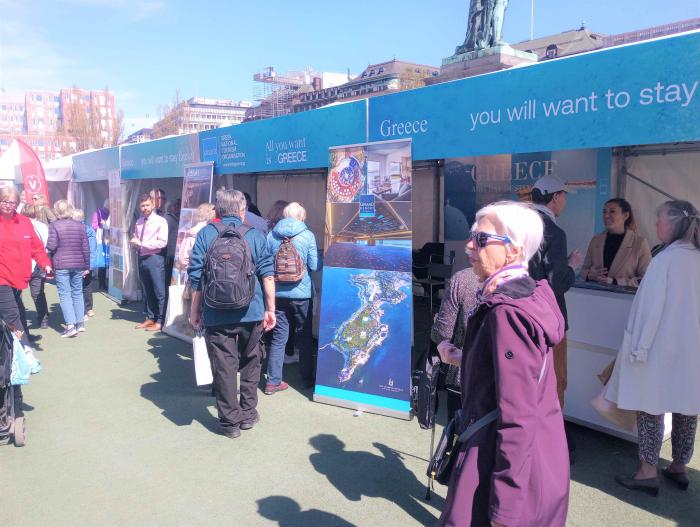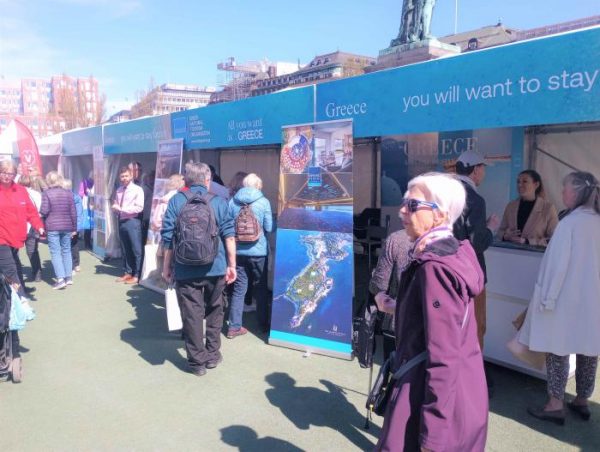 There was significant response and interest from visitors, which according to the organizers amounted to approximately 25,000 people, the majority of whom were over the age of 60+ (retired). Most of them travel up to 3 times a year as they have free time and sufficient income.
A particularly large percentage showed interest in new destinations, without overcrowding, where they will have the opportunity – beyond the sea and the sun – to enjoy moments of relaxation and tranquility close to nature (e.g. destinations for Hiking, Gastonomy, Wellness, etc.).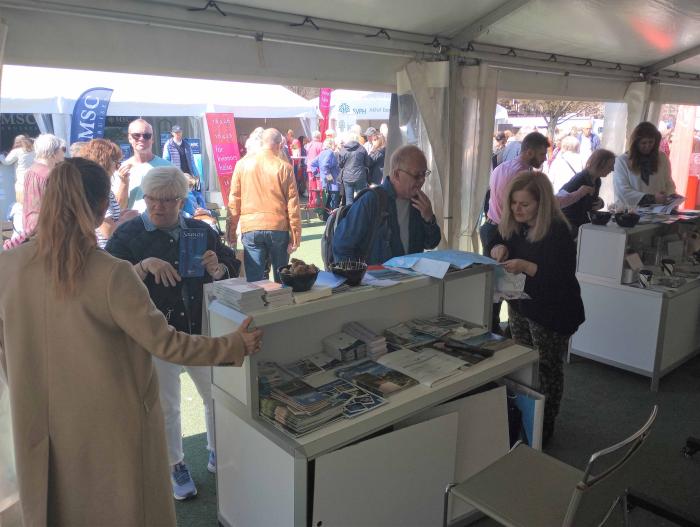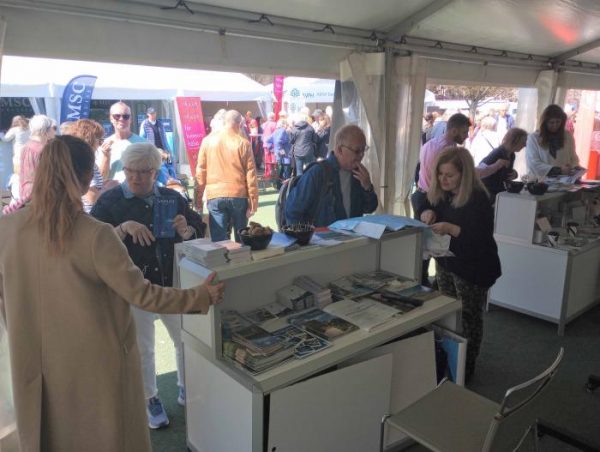 The EOT stand was visited by the Ambassador of Greece to Sweden, Mr. Andreas Fryganas, who met and talked with the representatives of the participating destinations.
The action was shown before the event took place in the special edition "Det Ljuva Livet" (The Good life), which was published as an "insert" in the widely circulated Swedish newspaper Dagens Nyheter (DN) with a circulation of 283,000 and an audience of 51% women and 49% men aged 40-65.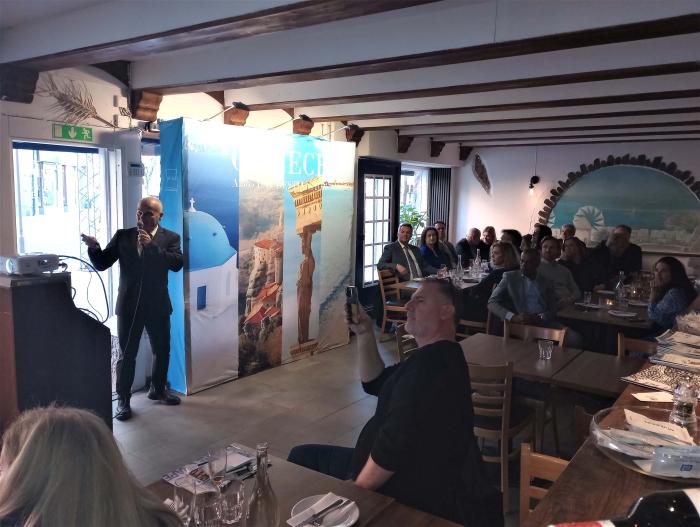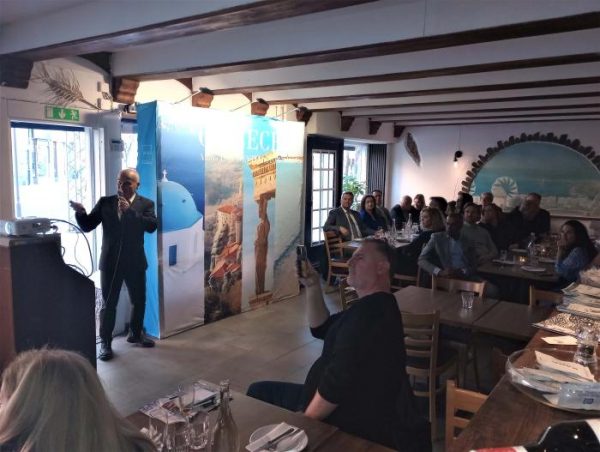 At the pre-event session, in the presence of representatives of the Swedish tourism market, tourism agencies, journalists as well as members of the Embassy of Greece in Sweden, a presentation of the EOT for Greece as an ideal holiday destination as well as the destinations of the Central of Macedonia and Corinth combined for their local gastronomy, thermal baths and other themed tourism activities.
Source: in.gr