Right now we don't know when we'll be able to travel again – let alone where. But we can spend this time musing over where to go next. As ever, when considering how to help the world heal through our holidays, it won't simply be about where we should go – we'll need to reflect on why some destinations will need us more than others. Places most dependent on tourism, where money spent stays in local hands, should be a priority, but with health concerns and practical restrictions as they are, we've got to factor in a lot of new considerations.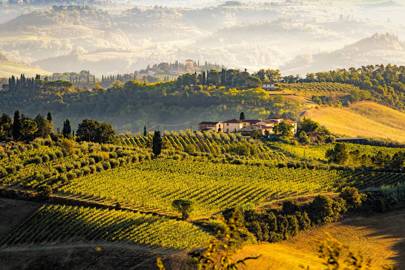 EUROPE
In 2019, the travel and tourism sector supported one in 10 jobs (330 million), making a 10.3 per cent contribution to global GDP and generating one in four of all new jobs, according to the World Travel & Tourism Council (WTTC). The three most heavily hit EU countries now are Italy, Spain and France. Greece is the nation with the biggest population percentage employed in tourism. Think of all the family-owned hotels that only operate during peak season. Italy deserves our support, big time, particularly places that work hard to give back through conservation or organic farming. I'd love to hop over to Villa Lena, whose foundation hosts artists-in-residence in a less-explored region of Tuscany, this summer. But we're all in limbo.
A global challenge going forward is that an emphasis on places closer to home will drastically deprive those further-flung destinations that are most reliant on tourism of the foreign income that underpins their economies. It's understandable that many of us won't be in the mood for complicated long-haul routes for some time. But we will be adventurous again. How best, until then, to figure out how to sustain international wealth distribution and provide powerful support to those most in need?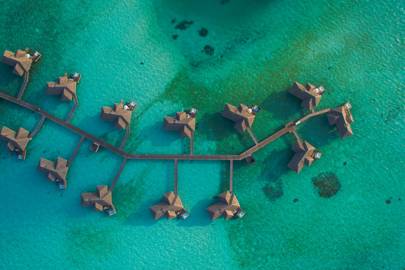 THE CARIBBEAN AND INDIAN OCEAN
The islands in the Indian Ocean and the Caribbean will be crying out for visitors. All the better, if and when you can head to the Maldives, Seychelles, Anguilla or Aruba, to seek out hotels run with a triple bottom line in mind: businesses that consider their impact on people, planet and profit.
FURTHER AFIELD
If you're young and healthy and adventurous, perhaps the lure of Ethiopia's ancient cultural sites or the beach shacks of the Philippines is as strong as ever – and if you can get there sooner rather than later, great. They're up there with the countries most dependent on tourism.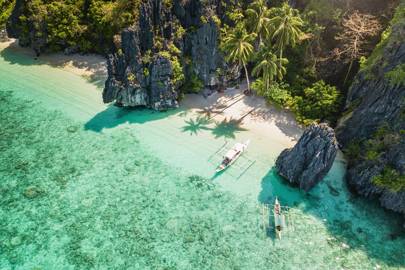 For India, two jobs exist in response to every foreign visitor to the country. In Bangladesh, make that nine. Now picture the GDP projections for a landscape suddenly robbed of all its tourists. If I could travel anywhere I wanted, Bhutan is still at the top of my list, with its emphasis on measuring prosperity through its people's happiness. The last Buddhist kingdom in the Himalayas has always had a less-is-more approach to tourism. Since it's so regulated, visitors are welcomed into their inclusive, compassionate culture with few barriers between locals and foreigners. And for this destination, since all arrangements are made on a tailor-planned basis or as part of a small group, there's more flexibility. I'm hoping that having a trip there in October in my diary isn't a pipe dream.
As sustainability expert Anna Lappé puts it: 'Every time you spend money, you're casting a vote for the kind of world you want.' I continue to look forward to thinking more deeply and planning more slowly when it comes to future trips. For now, we just have to watch and wait and dream.
Source: cntraveller.com