Over the past two weeks, a significant increase in hotel and tourism enterprise job vacancies has been observed on employment market search platforms, ahead of the summer season.
Having experienced difficulties in finding and keeping employees, tourist and hospitality businesses are starting preparations earlier than ever. As a result of the pandemic, whose state in the spring and the summer seasons cannot be predicted, hotels are preparing in advance so as to secure suitable personnel for their vacant positions and better serve the great number of tourists expected this summer.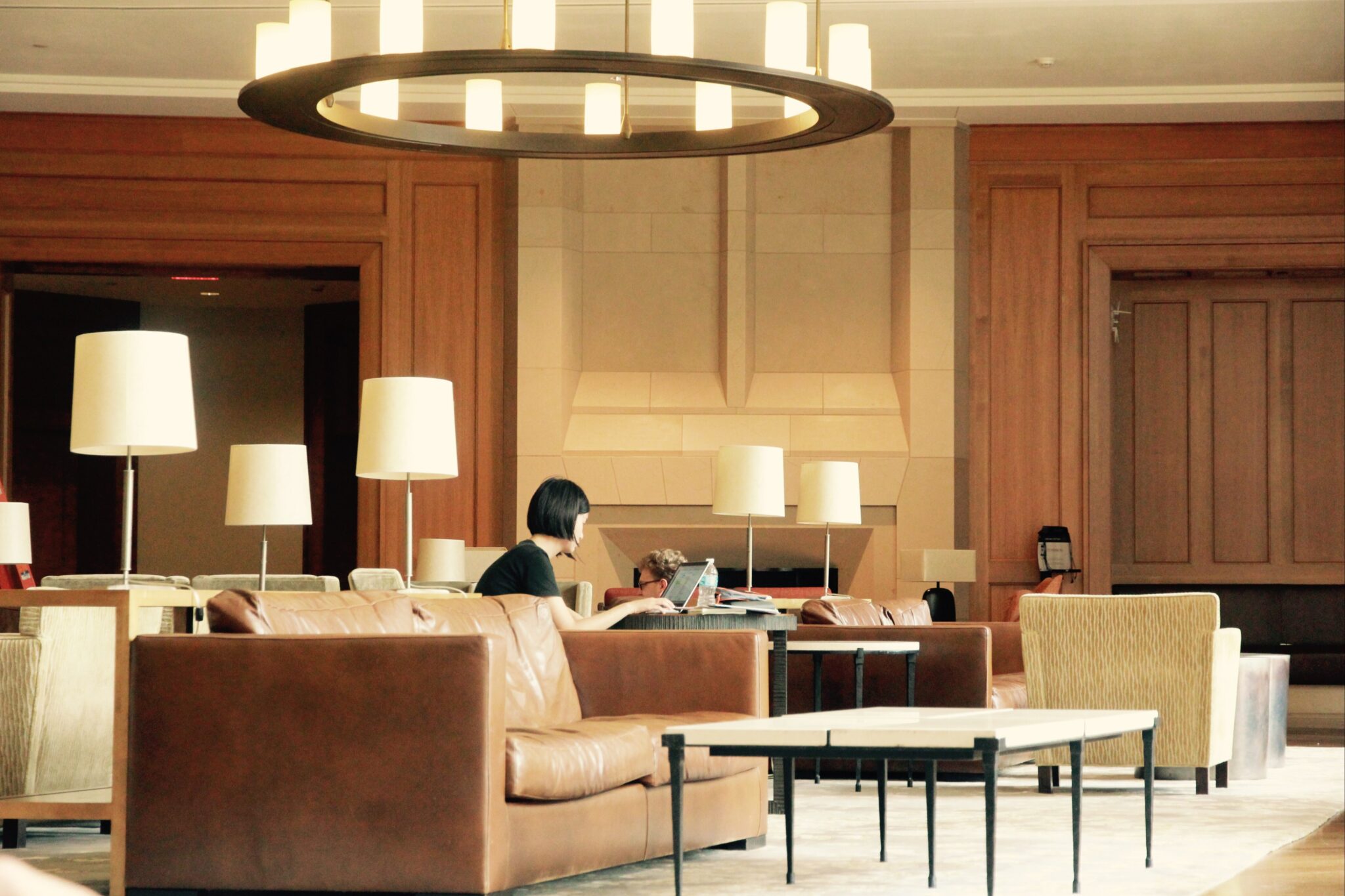 What hotels are looking for and what they offer employees
But what are hotels looking for and what do they offer employees in 2022?
Below you will find some examples from various areas in Greece so as to form as accurate a conclusion as possible about the needs of the hospitality sector.
In Santorini, a luxury hotel is looking for employees for the following positions: receptionists (2 people), pool bar waiters (2 people), maids and a handyman. Requirements include being graduates of a Tourism and Hospitality School, fluency in English (German or French skills are considered a plus), computer skills, basic accounting skills, 2 years' experience in a similar post will be appreciated, professional appearance and behaviour, team spirit. Employment term is listed from May to October.
The hotel offers accommodation and half board at the hotel, excellent working conditions and environment, and salary corresponding with qualifications. Also, in Imerovigli, in Santorini, staff is wanted (receptionist, waiter, bartender) for the 2022 summer season at a new hospitality unit. Another advertisement, from a big Santorini hotel, is looking for a seasonal receptionist. Fluent English and great computer skills are listed as necessary qualifications.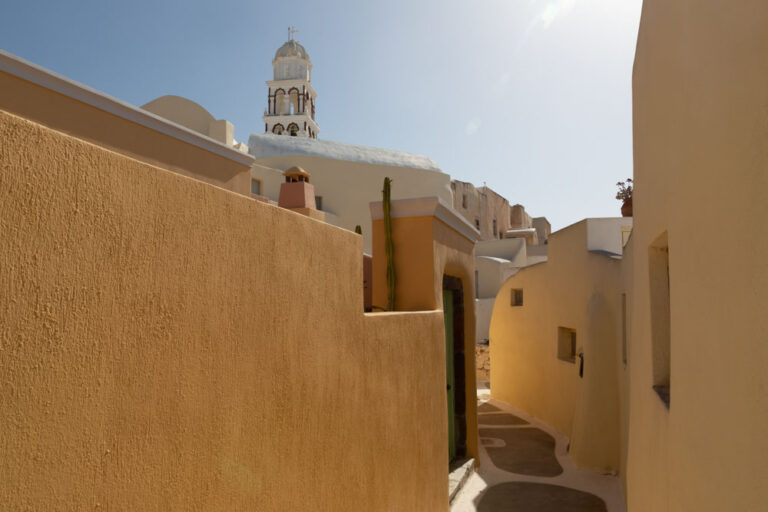 Apart from positions for the tourist season, there are hotels in Santorini seeking to fill permanent positions. For example, a hotel is looking for a young man, up to 30 years old, who speaks English, to fill in the position of General Worker. The hotel offers accommodation and board.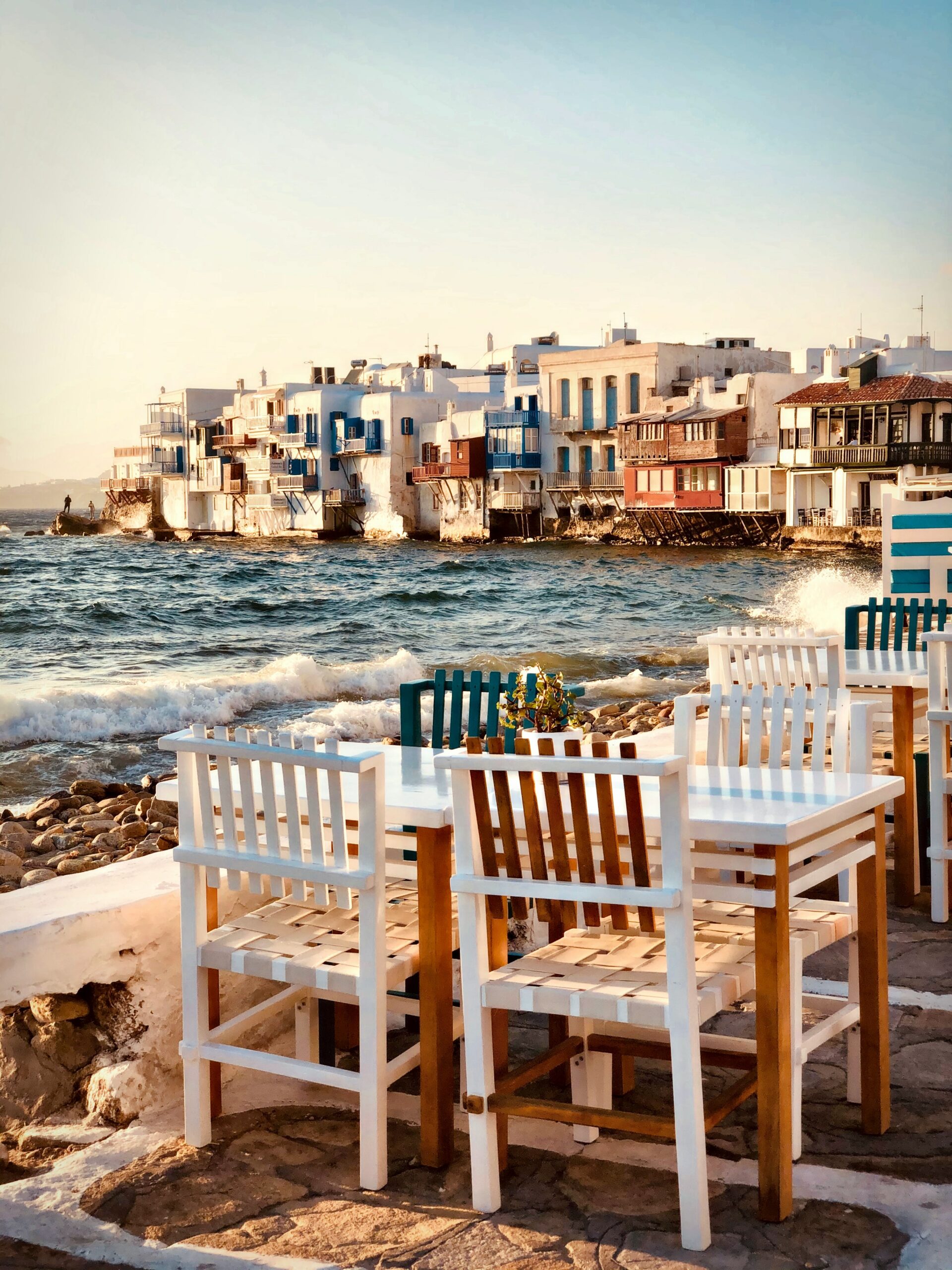 In Mykonos, a hotel is looking for a receptionist and a maid with relevant experience for the period between May and October. It offers accommodation and board.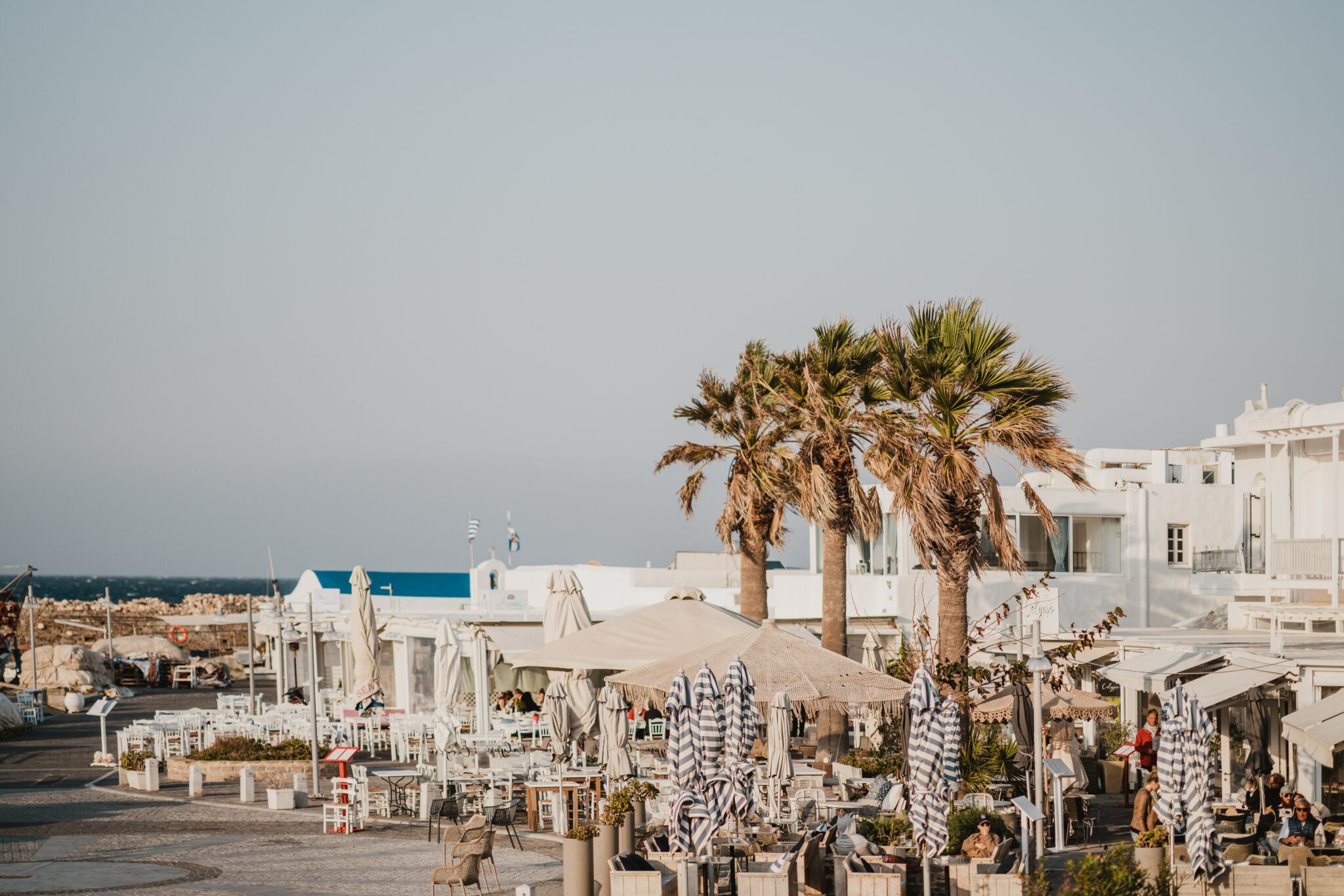 In Paros, Milos and Andros, four hotel complexes and a luxury hotel are hiring maids for seasonal employment.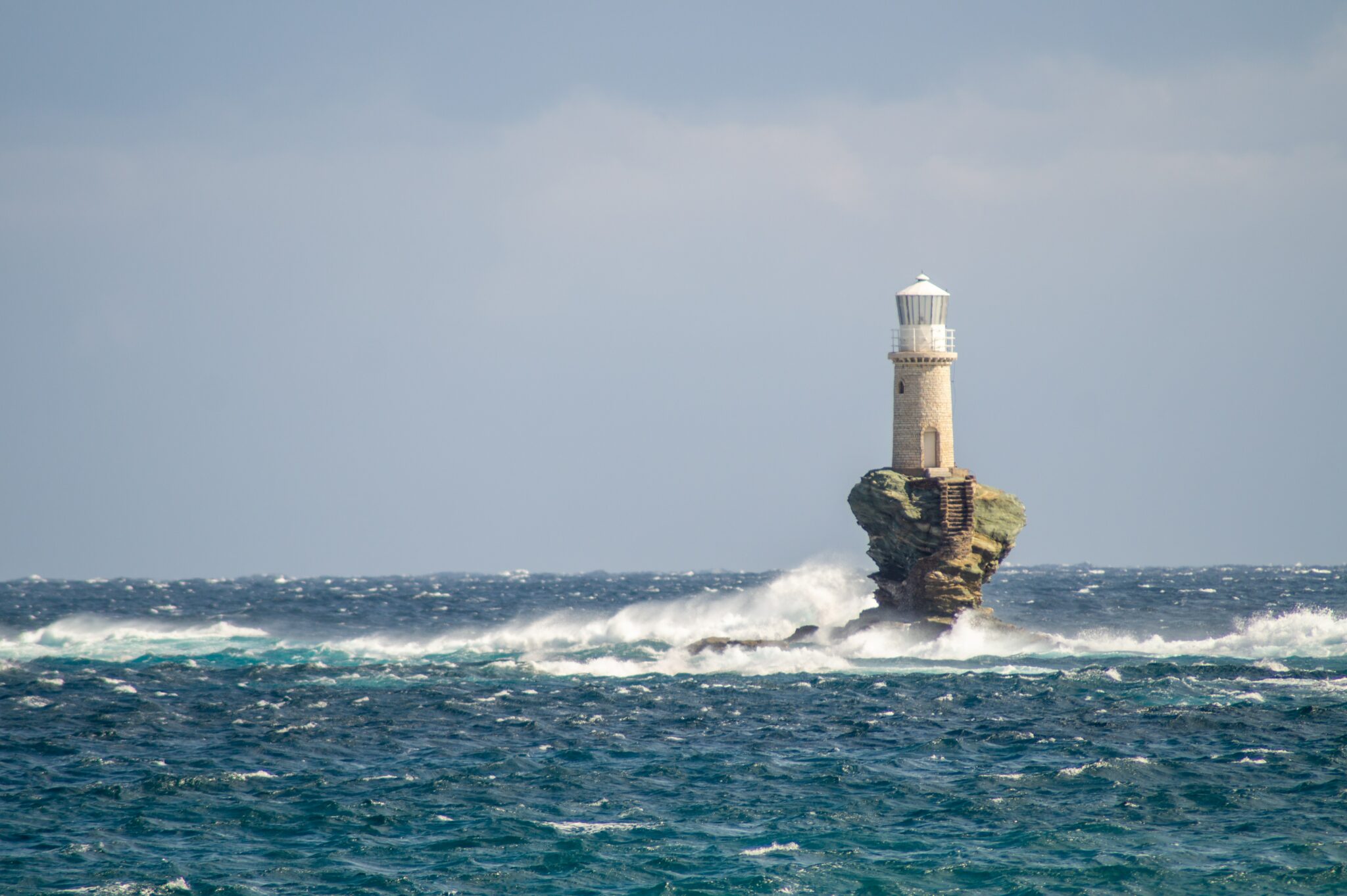 In Athens, and in particular in the Syntagma area, a hotel is looking for a receptionist. The requirements include fluency in English, relevant experience, communication skills and working flexibility. Priority will be given to graduates of Tourism and Hospitality Schools. Another hotel, in Monastiraki is also hiring a receptionist.
In Alimos, seaside southern Athens, a hotel is seeking to hire Tourism and Hospitality School graduates with relevant experience. In Kifisia, northern Athens, a hotel is looking for a night receptionist who speaks foreign languages and possesses relevant experience and familiarity with hotel software, while in the Moschato area, a hotel is looking for a maid for 8-hour shifts, five days a week, on a rotating shift schedule.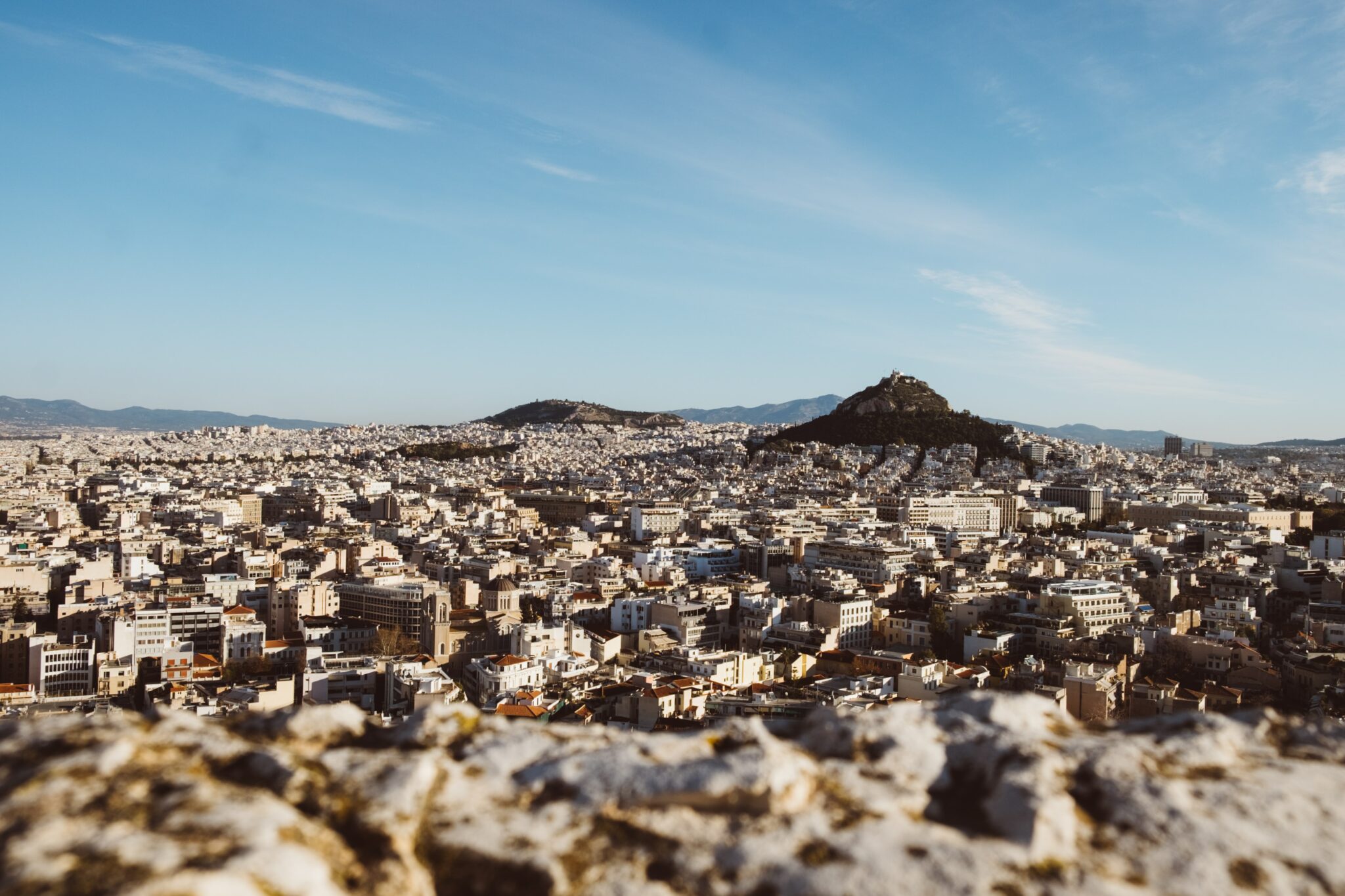 In Halkidiki, in the Nikiti area, a luxury hotel is hiring a receptionist, while in Thasos a tourist establishment is looking for seasonal waitresses.
In Corfu, a five-star hotel is hiring staff for its restaurant. Applicants must have at least 36 months of relevant experience. At another Corfu hotel, a boutique hotel in the island's north, maid, waiter and receptionist vacancies were published. In Kefalonia, a luxury hotel is looking for personnel of all specialties. The hotel offers accommodation in a single room and board.
A hotel in Rhodes is looking for a seasonal cook, as well as a morning and a night receptionist. In Karpathos, there is a vacancy for a bartender, general staff, cooks, maids and handymen at a tourist establishment. A high school degree and six months relevant experience are the requirements.
Two hotels in Chania are hiring maids, waiters and bartenders, fluent in English, cooks, a pastry chef assistant, a dishwasher and a lifeguard. Knowledge of German, French, Polish or Italian will be considered a bonus. Accommodation and board is offered.
A luxury hotel in Elounda is hiring a seasonal receptionist with at least 2 years of relevant experience, considerable computer skills, and fluency in English and/or French. Competitive pay corresponding with qualifications, as well as a cell phone are offered. The same hotel is hiring a bartender, second and third cook, as well as waiters. A hotel in Rethymno has vacancies for waiters, maids, assistant cooks and a receptionist.
A hotel in Mani is advertising for personnel (cook, waiter, receptionist and cleaner) for this tourist season. This hotel is offering, amongst other things, competitive pay corresponding with qualifications, accommodation, and half board. Fluency in English and relevant experience is a requirement.
A four-star hotel in Koroni, Messinia, is hiring a receptionist, as well as a chef and sous chef for its restaurant.
A hotel in Ilia is advertising for an experienced chef or first cook, and for waiters fluent in at least one foreign language, as well as with relevant experience, for its restaurant. This employer offers competitive salary and accommodation. A luxury hotel in Arachova is hiring a maid-cleaner. A Covid vaccination certificate is required. The employer offers accommodation and board.
Read also:
Greece: Increase in ads regarding hotels for sale
Greece; green light for development of 10 luxury hotels on Mykonos, Santorini
Athens' hotel room price average down in February
Source: travel.gr